God is calling you to a life of meaning, purpose, and belonging. Journey with us as we go deeper with Christ and invite others to know Him.
We're a network of young adults committed to growing in four pursuits: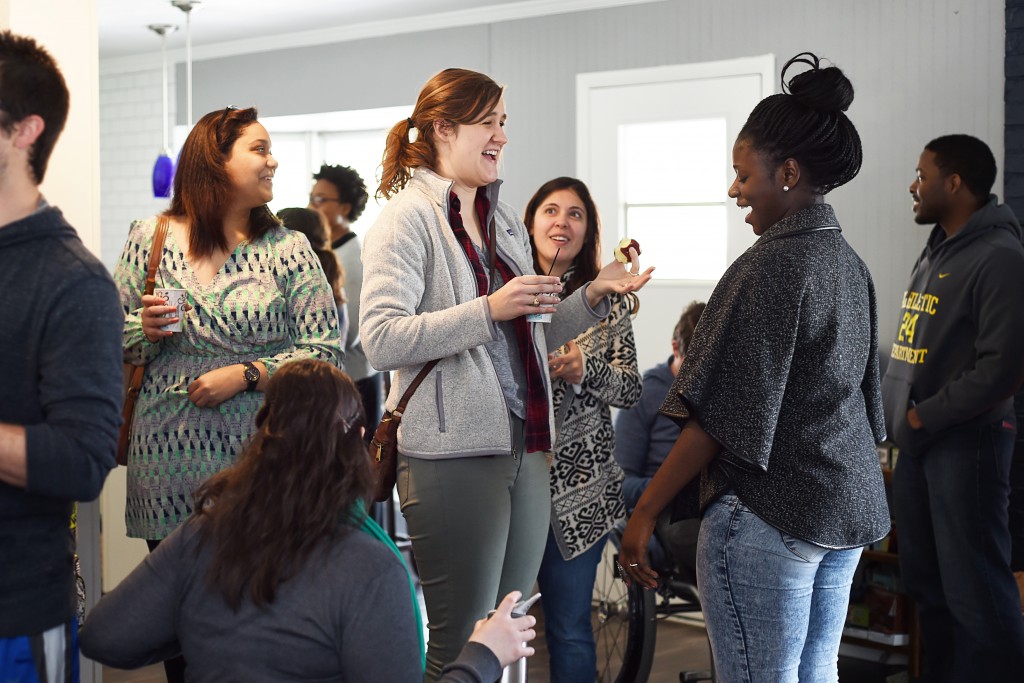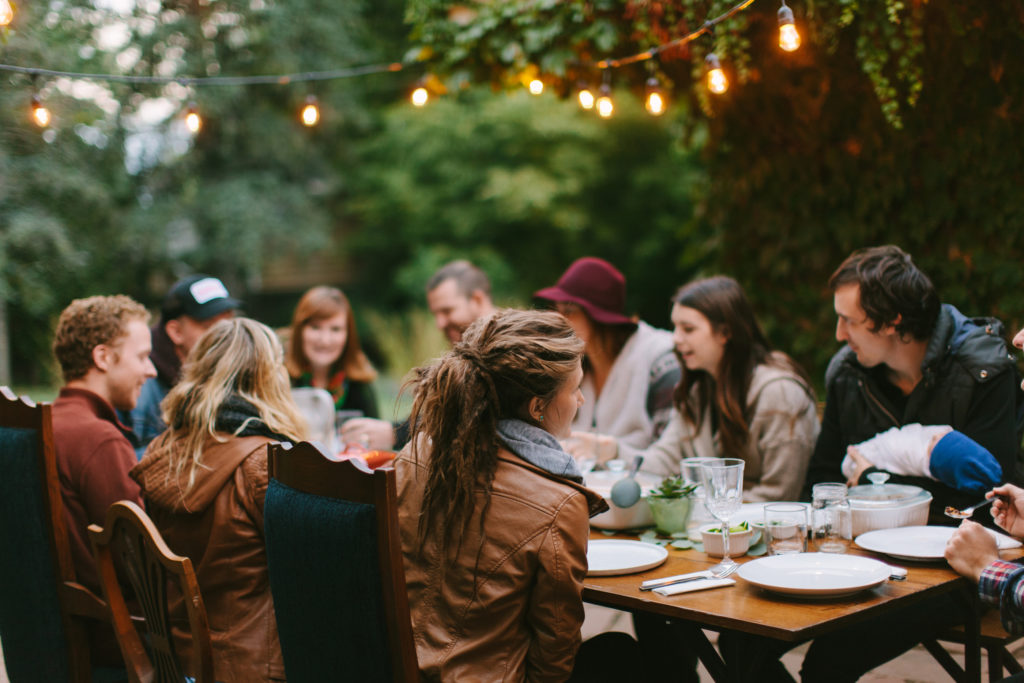 Find encouragement to know Jesus and follow Him. Connect with like-hearted believers. Partner with others who are making disciples among those without Christ.
"Jesus saved me right where I was, so I want to be used greatly by Him right where I am. That's the aspect of the Navigators 20s vision that I'm excited about. It changes the way I view my work, peers, and community and moves me to engage them all with greater purpose and intentionality; to know Him and make Him known."
Michael Robinson
Atlanta, Georgia
"The Great Commission to make disciples of Christ is easy to understand, however, it's often much harder to actually accomplish in everyday life. It is our passion in Navigators 20s to make that goal a reality for every laborer."
Drew Frazer
Denver, Colorado
"Jesus saved me right where I was, so I want to be used greatly by Him right where I am. That's the aspect of the Navigators 20s vision that I'm excited about. It changes the way I view my work, peers, and community and moves me to engage them all with greater purpose and intentionality; to know Him and make Him known."
"The Great Commission to make disciples of Christ is easy to understand, however, it's often much harder to actually accomplish in everyday life. It is our passion in Navigators 20s to make that goal a reality for every laborer."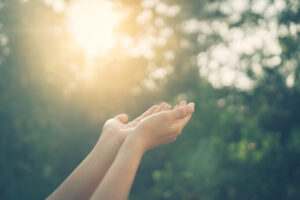 On my way downstairs for my traditional day-after-Thanksgiving breakfast of pumpkin pie and coffee, I checked my phone and found this quote (from Jesus Calling) and some encouragement from the book
Read More »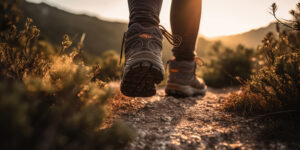 Unlike some, I didn't grow up backpacking. I had camped (glamped) with family on several occasions, but carrying a pack or setting up a tent more than 30 yards from
Read More »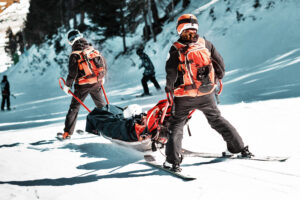 It's been 214 days since I fell skiing and tore my ACL. Since then, the seasons have changed, I underwent surgery, depended on crutches for two months, and had over
Read More »