It's been 214 days since I fell skiing and tore my ACL. Since then, the seasons have changed, I underwent surgery, depended on crutches for two months, and had over 78 insurance claims processed for my injury. I have never had something like this happen to me.
I have skied my entire life and started dabbling in expert-level black diamond runs last season. In February, I was on a ski run setting up for a turn on an intermediate-level blue run. Usually, you push into a turn and then shift weight into the other leg for your next turn. But this time, I pressed into my boots and slid on a hidden patch of ice. I kept skidding and sliding down the mountain. I felt a pop in my knee but didn't think anything had happened. Once I regained control, I stopped to check my knee, which started throbbing.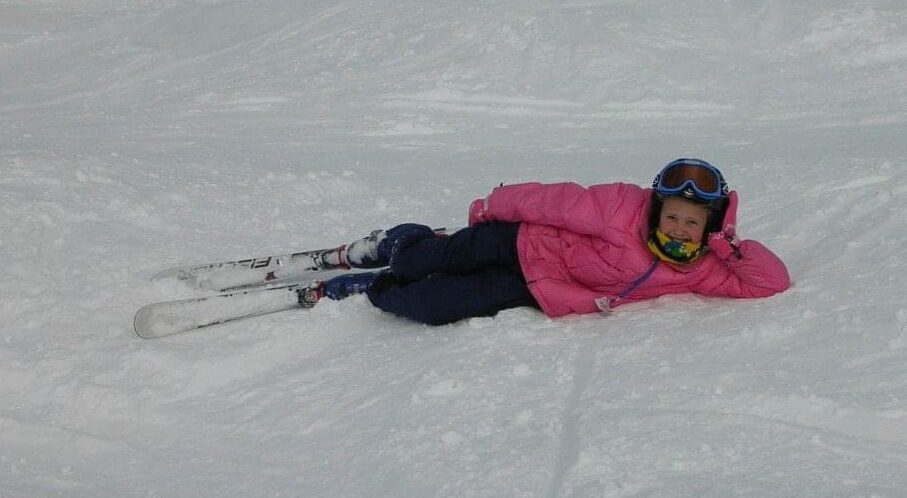 And so, I went down the mountain in a ski patrol sled.
After countless doctor visits, tests, and scans, I learned I had torn my ACL. This injury is common among skiers, so most of my doctors weren't surprised with the result. They scheduled me for surgery in April.
The surgery went well, but the healing process after surgery has been one of the most challenging undertakings of my life. I have always been someone to take action. I see a problem and work to solve it or move the needle closer to where I want to be.
With this injury, I couldn't do that.
I was forced to sit on my couch and limit my body's use so it could heal. I wasn't allowed to work. Days would drift by, and I was so impatient! During this healing season, I relied on these verses to remind me that proper healing takes time.
"In their hearts, humans plan their course, but the Lord establishes their steps." – (NIV) – Proverbs 16:9
"But they who wait for the Lord shall renew their strength; they shall mount up with wings like eagles; they shall run and not be weary; they shall walk and not faint." (ESV) – Isaiah 40:31
"Don't try to get out of anything prematurely. Let it do its work so you become mature and well-developed" (The Message) -James 1:4
These verses remind me that even though I make plans, the pace God sets is the one that will give me the most healing and strength.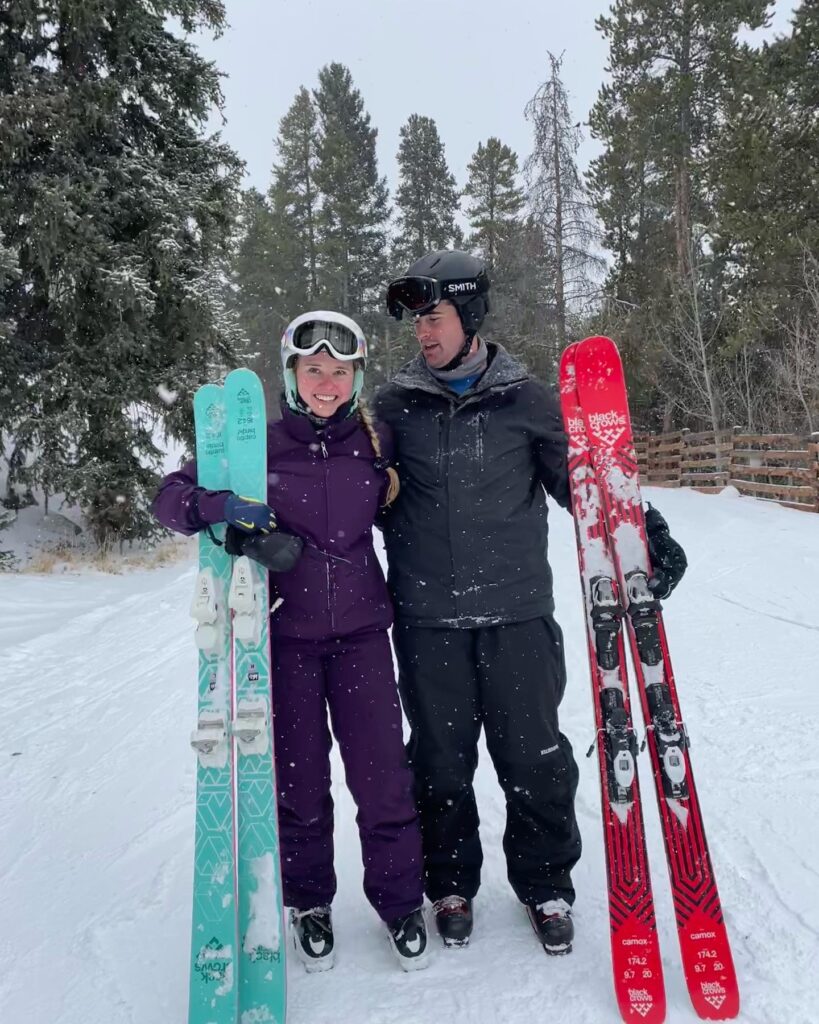 Now that I am more mobile and can stand without crutches, God has shown me how allowing ourselves to heal with time is the only way to heal. If I had tried to walk on my leg with my knee still fragile, I might have re-injured myself or ruined all the work done during surgery.
If we let ourselves slow down more often and seek God to heal our hurts, we may learn more than we ever expected. Our timing is not God's, and as Christians, we have committed to being refined by Him in all our ways.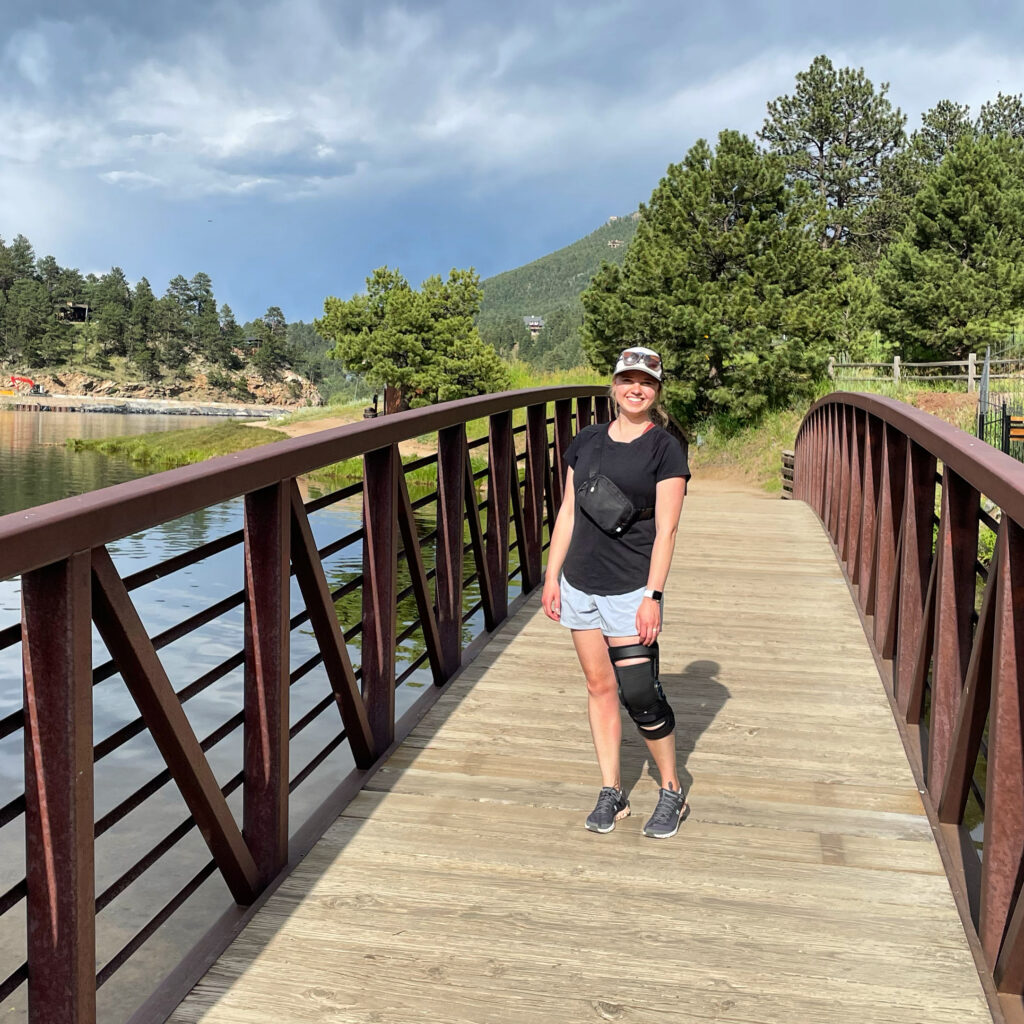 Allow God to set the pace in healing your physical and emotional hurts so that "…steadfastness (can) have its full effect, that you may be perfect and complete, lacking in nothing." (ESV) – James 1:4
Addendum: For my brothers and sisters who have a long-term disability, I see you. I have experienced a glimpse into what that may feel like through this injury. I cannot claim to know the long-term challenges you have faced. Your life lessons are beyond what I can know or understand. You so humble me.
Resource
A co-worker let me borrow The Ruthless Elimination of Hurry to read after surgery when I was recovering. It was perfect!